Vision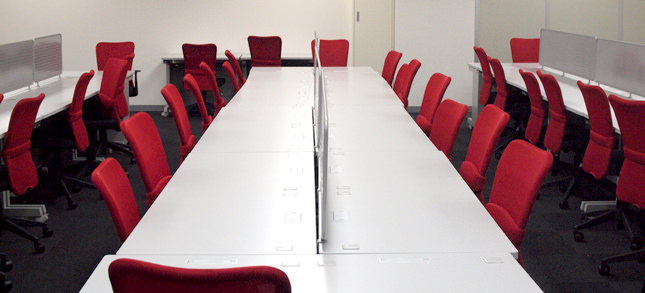 Pursuing "Only One" with
"Multi-skilled permanent staff with expertise"
"Self-developed IP-PBX&CTI"
Pursuing "Only One" as a telemarketing service agency. That is the concept of service agency we're aiming for. The Only One service agency means "Value Added" call center. Two business models of the Only One are:
【Hire and develop permanent staff as communicator】 and 【Self-developed IP-PBX&CTI】.
We are aiming for high expertise and operations by multi-skilled permanent employees. The operations include technical support and customer service for ISP (Internet Service Provider), financial and insurance affairs, and technical fields such as multilingual support. Besides English and Chinese support, we also provide correspondence in Spanish, Portuguese and so on.  In that circumstance, one communicator learns multiple tasks, which enable us to adapt to changes flexibly and assign staff according to the business fluctuation utilizing the multiskills.